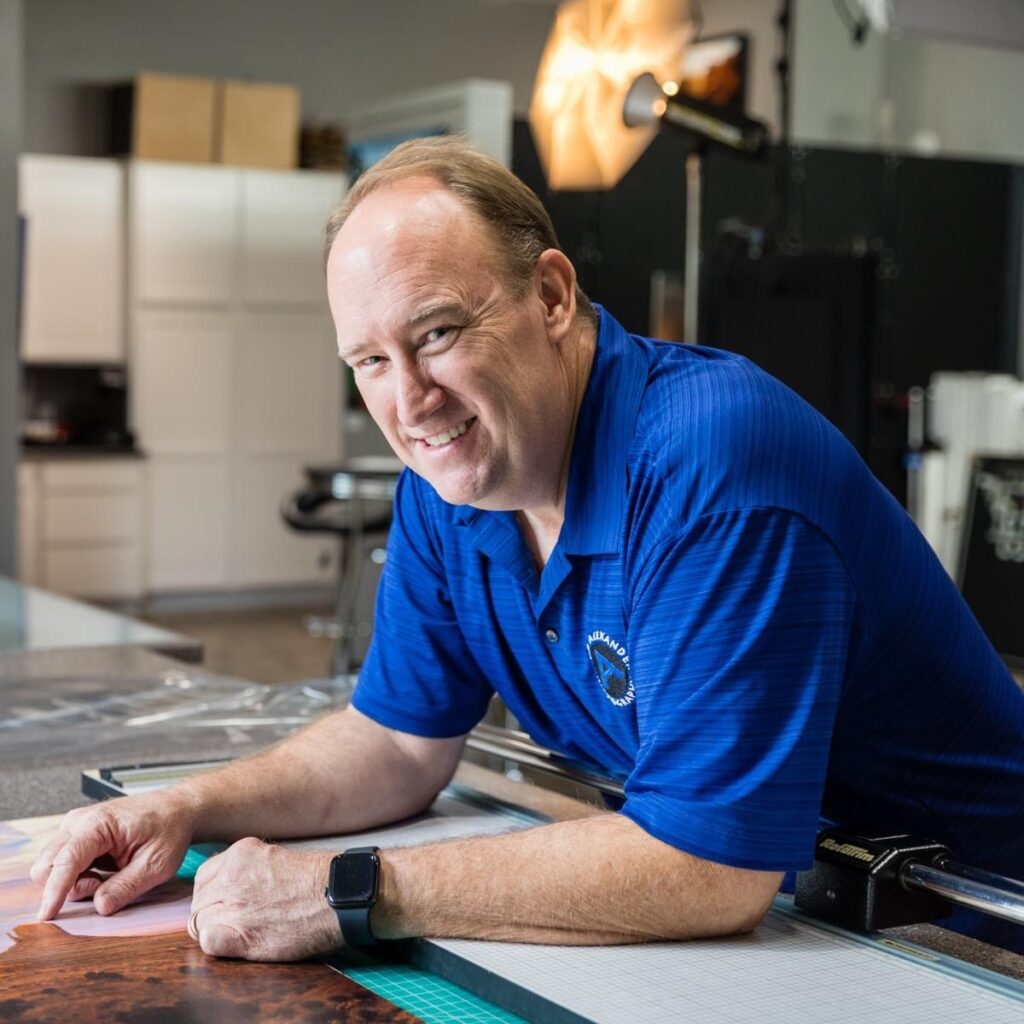 Tom Alexander Photography offers a full range of professional photography services, capturing the true essence of what your images are intended to inspire. Tom tells the story of your event, arouses the intended desire in your advertising, and finds the inner beauty and passion of the subjects he photographs.
Highly experienced in all aspects of photography, Tom is always open to new challenges and ideas. He considers each project a collaboration between "artists," and the work is not complete until you, the client, is satisfied.
The possibilities are endless and the results will exceed your expectations. Contact Tom Alexander Photography to explore how Tom can bring your next project to life.